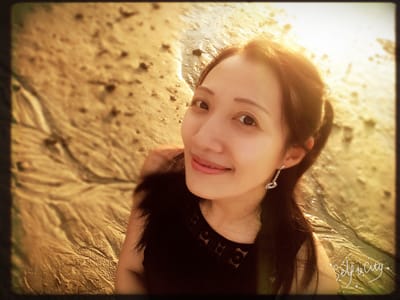 ABOUT ME
My name's Yimin.
I'm a 3D designer, but more than a 3D designer. I define myself a passionate technophile artist. I see technology as an inspiration for creativity.
When I'm not working on my arts, I'm probably observing human nature.
To view more of my arts, please visit
ymstyle.net
.
EDUCATION
Touro GST - UI/UX design and 3D design (MA)
CCNY - Creative Direction (MPS)
EXPERIENCE / SKILLS
3D design + UI/UX Design + Art Direction + Marketing + Four languages
AWARDS / RECOGNITION
Bronze Cube at 98th ADC Competition
Merit at 2019 Young One Brief Competition
First Prize in the Annual Academic Achievements Award
Guangzhou City Tourist Guide Ambassador
Noboribetsu Friendship Ambassador